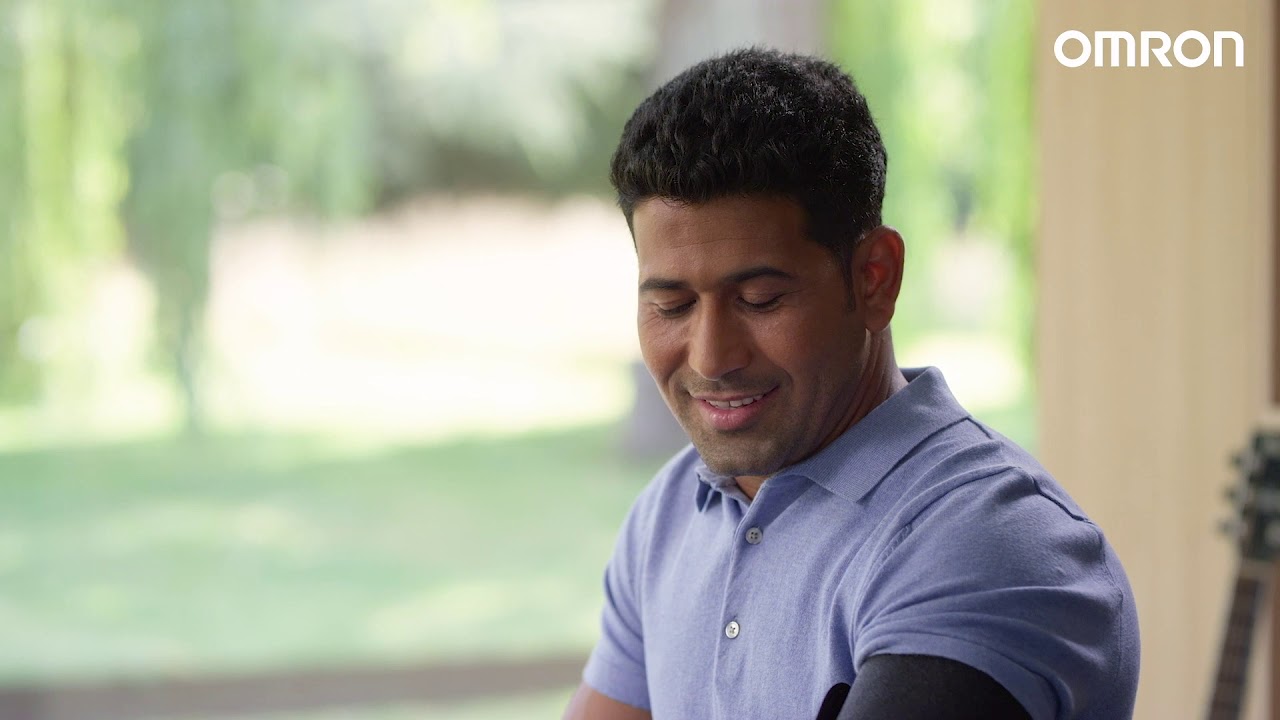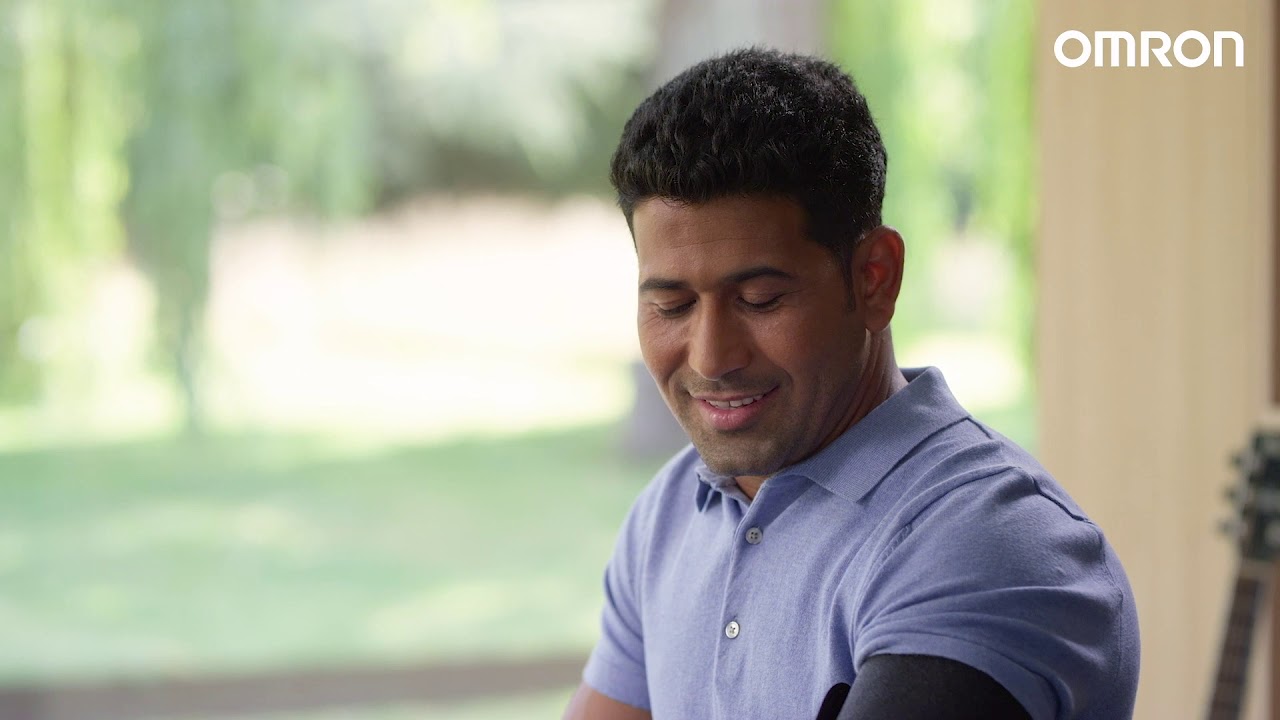 3 Year Warranty
The OMRON X7 Smart comes with the Intelli Wrap Cuff - the easy way to get accurate results. It detects the possibility of Atrial fibrillation, enabling home monitoring of the condition and giving you peace of mind. It also is compatible with our unique app Omron connect which allows you to track and share your health data.
The X range of OMRON blood pressure monitors is available online and in selected stores.
Why should I use a blood pressure monitor?
Helps to diagnose and monitor hypertension
Can help detect your cardiovascular risk
A more complete picture of your heart health
Learn more
Discover ways to enable yourself to live a more fulfilling life with our healthy living and lifestyle tips.